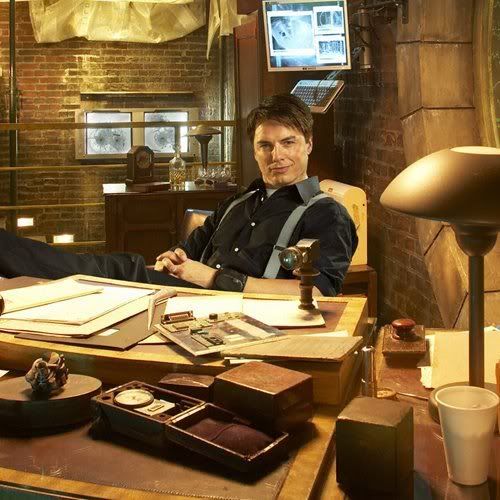 There's good news for Torchwood fans, as filming for the third series, Children of Earth, kicks off today in Cardiff.
Filming will take place until December and the miniseries will air across one week on BBC One next year.
The new five-part series will be completely different to previous years, according to executive producer Julie Gardner. She said: "Life at Torchwood is never quiet or easy and the whole of Captain Jack's world is about to be turned upside down!"
Casting news is expected shortly, and we'll bring you all of the latest filming reports as and when they come!