Julia Joyce has been cast to appear in the third series of Torchwood, according to her management.
The young actress has been credited as appearing in Series 3 as a character called Holly.
Fans might recognise her from the Series 1 episode, Father's Day, in which she played the young Rose Tyler.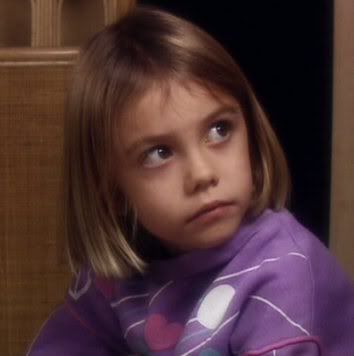 She also appeared as the younger double for Billie Piper in ITV1's Manfield Park.