We are blessed to have friends over in the UK!!! We have friends visiting us here in the USA from Newport South Wales, UK and this moment in time...They arrived here in the states on Sat 8/30/08 and will be staying with us for 14 days!!! We are lucky enough to get the pleasure of seeing them once a year. But this year with them coming has brought MUCH pleasure for us all!!! they came bearing gifts for ev1 of items from the UK!!! The children and husband were given really cute outfits and trinkets.....I on the other hand was given the best gifts possible!!! Of course most was of Doctor Who items...lol But I also received 3 cook books; Easy British Cooking, Welsh Teatime Recipes, and a Celtic Cookbook....Sufficed to say I am going to be eating well with trying all these recipes out...lol Back to the Doctor Who items...What I was given are as follows!!!!
PLEASE CLICK ON IMAGES TO VIEW LARGER!!!!!

Doctor Who Sticker Collection book and a crap load of stickers that is not available here: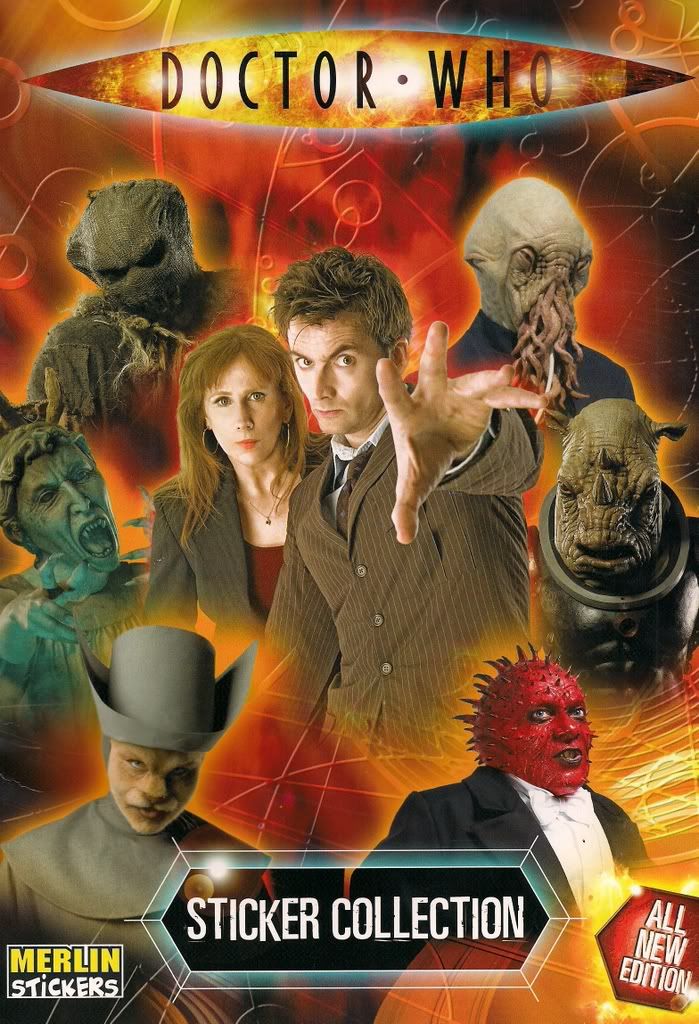 A really cool Key chain that is very heavy lol But so cool!!!



And last but not least my now most prized possession in my Doctor Who Collection!!!! My friends did this personally for me!!! Unfortunately I was not given the pleasure of obtaining this and meeting this person myself but this is just as good and gives me many wonderful dreams at night...lmao
Was wrapped in this: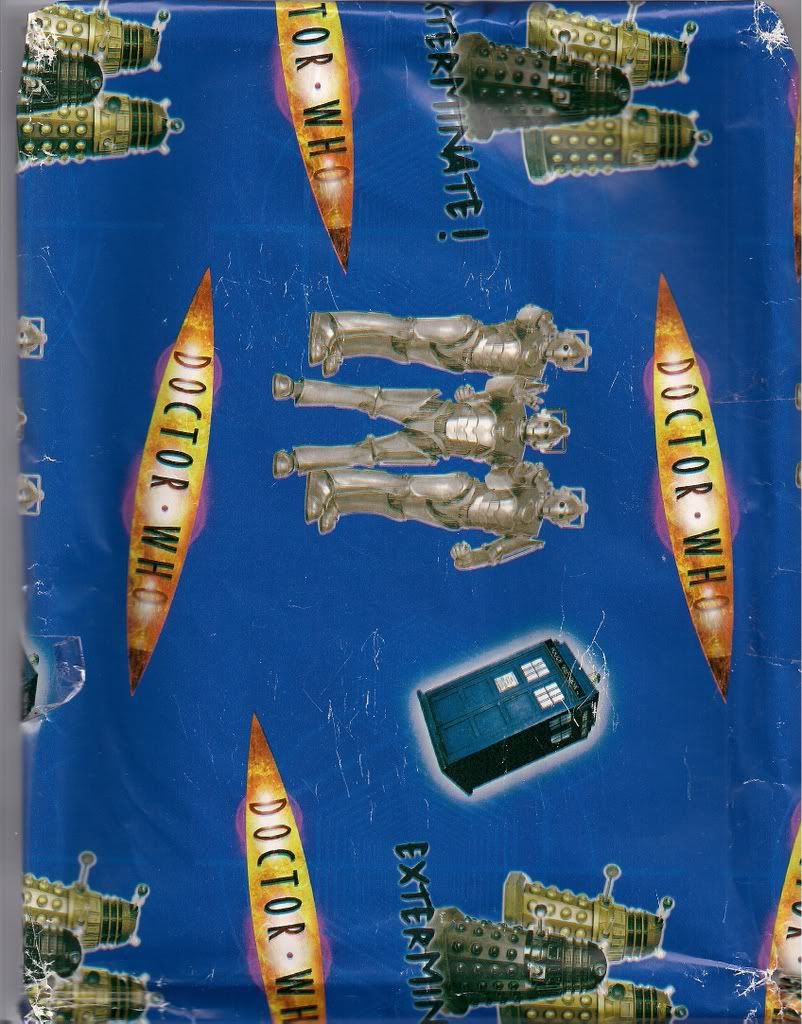 Then when open found it to be this: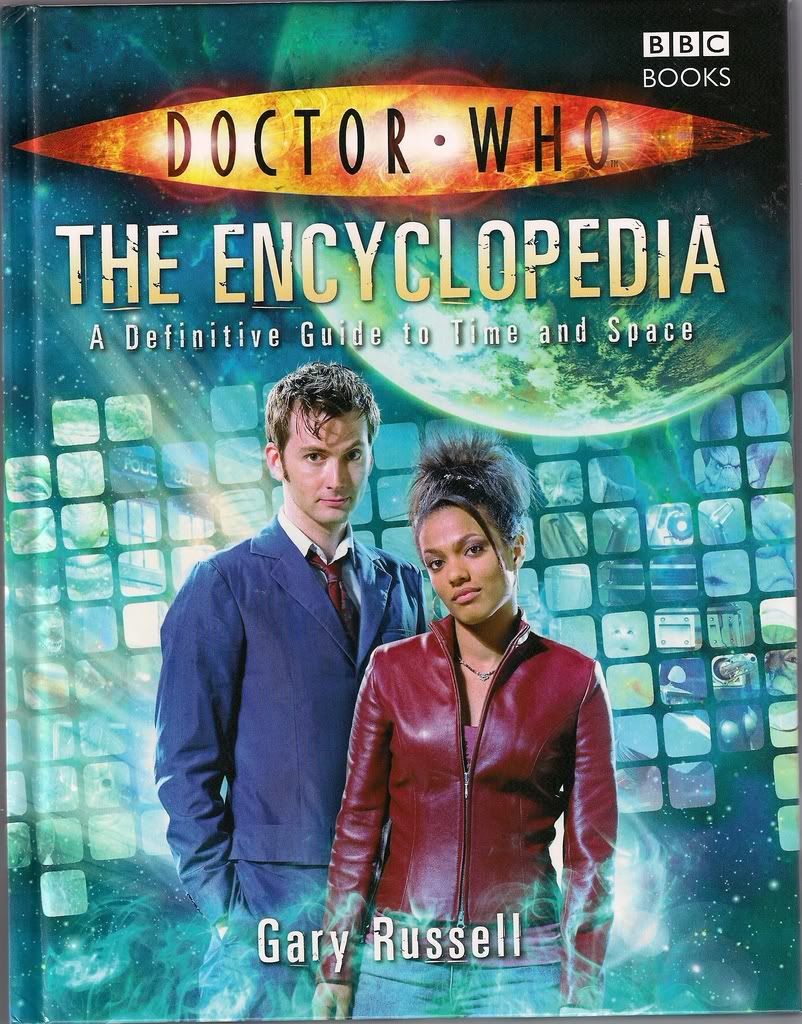 The to my surprise this was in it!!!!!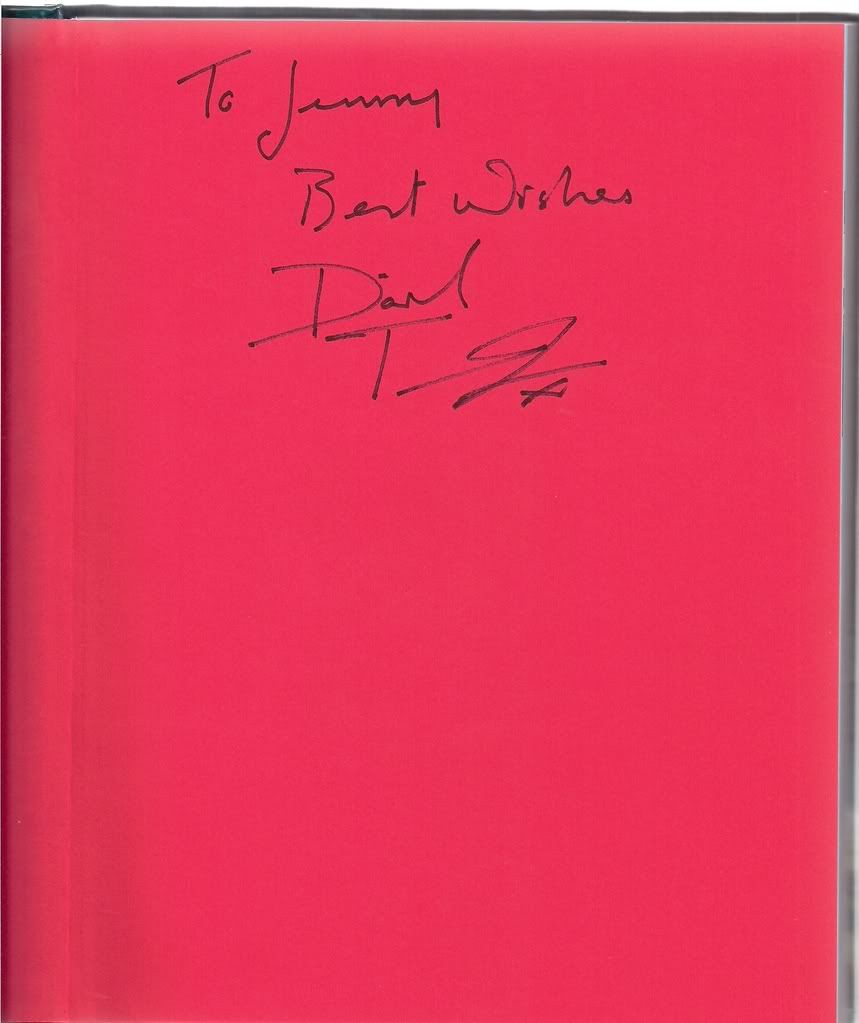 I HAVE NEVER BEEN AS HAPPY AS I WAS WHEN I OPENED THIS BOOK AND SAW DAVID TENNAT SIGN THIS BOOK TO ME...I WAS NOT EVEN UPSET THAT HE SPELT MY NAME DIFFERENT THEN I DO...LMAO HE IS THE ONLY ONE ALLOWED TO DO SO THOUGH...LMAO bUT THERE IS NOT A MOMENT THAT GOES BY THAT I DO NOT WALK PAST THIS BOOK , OPEN IT AND LOOK AT THE MESSAGE/SIGNATURE...LMAO i LOVE THIS GIFT AND OTHER THEN GETTING TO PERSONALLY MEET DAVID TENNANT THIS IS THE BEST THING THAT HAS EVER HAPPENED TO ME EVER!!!!! TY ANNE AND NEIL FOR WAITING IN LINE WAITING TO HAVE DAVID DO THIS!!!!!!!