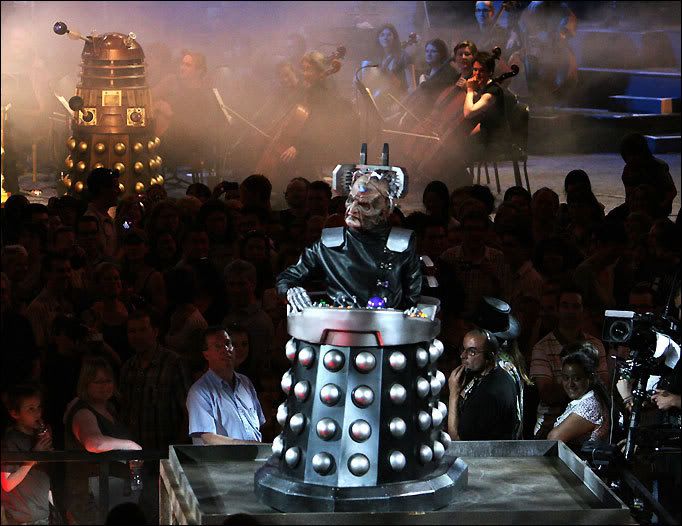 A special episode of Confidential offering highlights of this year's Doctor Who Proms will air on BBC One on New Year's Day, the Press Office has today confirmed.

Doctor Who At The Proms will air at 1.50pm on January 1st 2009 on BBC One!

I personally can not wait to see it...a New Years Day Treat for the entire family!!!!