Another show I really like is the US show called Bones.... I was watching the new season 2 hour premeire the other night called "Yanks in the UK", which was brilliant I have to say...lol But anyway not to long into the show I spotted out 2 actors that had portrayed characters in Torchwood and in Doctor Who. They were the following:

Indira Verma as Inspector Cate Pritchard (Bones)....you would know her as Suzie Costello in Torchwood.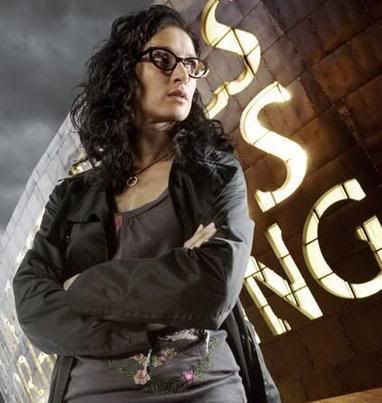 Ben Righton as Harry, the Dukes son (Bones)......you would know him as Oliver Morganstern(med student talking to press and Judoon) in Doctor Who; Smith and Jones.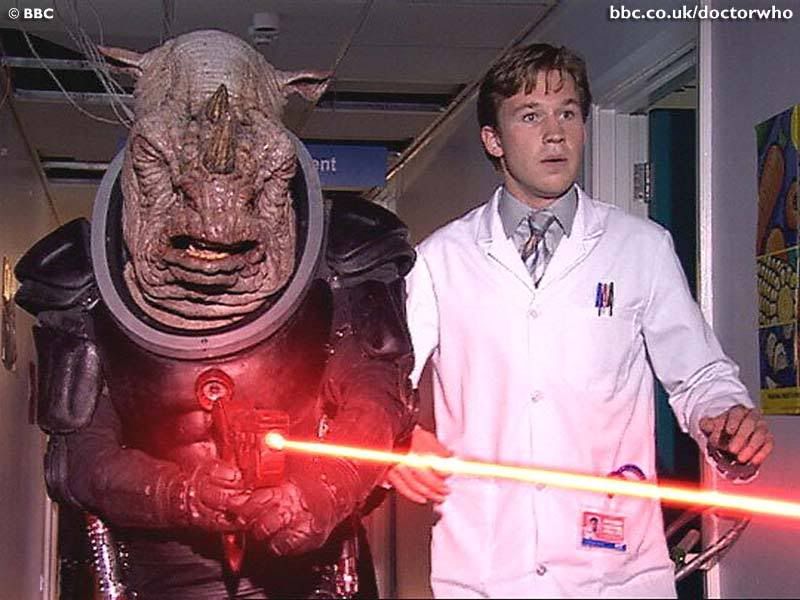 Talk about a small world...lmao