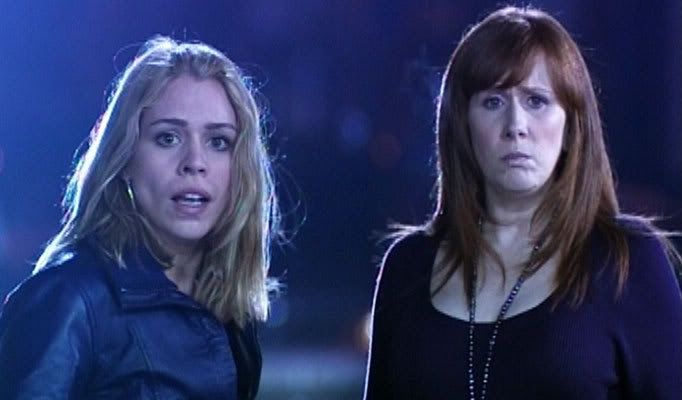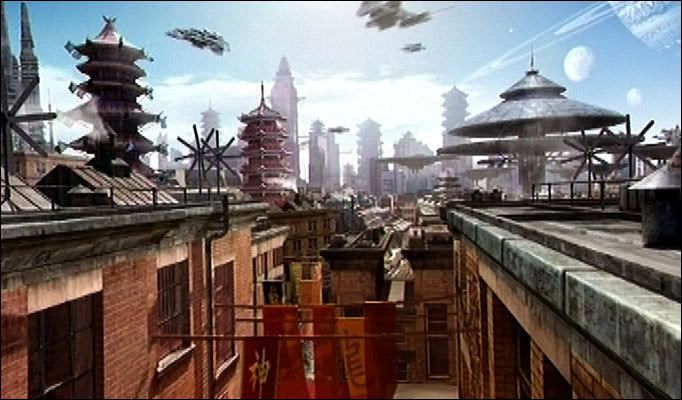 WHO'S that girl? Here's the first picture of Billie Piper returning to Doctor Who this week as the Time Lord's partner Rose Tyler.
Rose comes to the rescue when Donna, played by Catherine Tate, gets tricked by an alien palm reader and the Doctor (David Tennant) ends up facing a life or death situation.
As the universe begins to disintegrate, Rose and Donna work together to save the last Time Lord.
The drama unfolds on BBC1 at 6.40pm on Saturday.
THE US debut of Secret Diary Of A Call Girl, starring 25-year-old Billie as Belle de Jour, attracted 949,000 viewers on Showtime, the cable network's highest rating for a new show.